ROBOT PORN
Michael Sullivan's
THE SEX LIFE OF ROBOTS

Great Moments in Sportz
FREE BROTHER BOBBY
Darius James

Tales from the Old Stash
Bob Zmuda's
MR. X CHRONICLES

bart plantegna's
CONFESSIONS OF A BEER MYSTIC
intro by Mike Golden



WAA!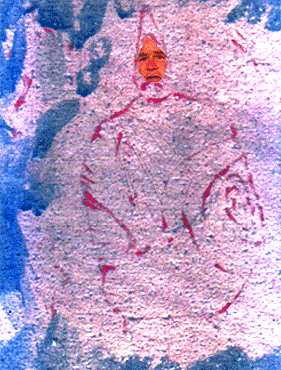 painting collage of UBU, THE DECIDER

by

aka
(WHAT AN ASSHOLE!)
Nominate, Call Out and Vote for:
ASSHOLE OF THE YEAR!
[email protected]


WHOSE CONSPIRACY IS THIS, ANYWAY?
Who Killed MLK Jr.?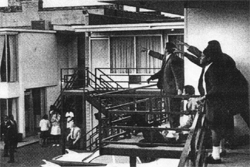 Jim Harrison's
THE DEAD FOOD SCROLLS

Rudy Wurlitzer's
RIDING THE DHARMA TRAIL

Mikhail Horowitz'
OLD JOKE

now sing along with Horowitz'
THE NIGHT
WE BURNED
POUGHKEEPSIE DOWN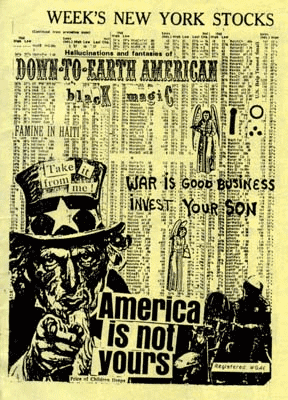 1965 collage- d. a. levy




John Cally, who was a very hip Producer at MGM - he produced The Loved One that I worked on, and he became the President of Warner Brothers for a brief time, so he was in this heavy decision-making position, and said, "Well now it's time to do Blue Movie." He was convinced that the first studio to come out with a quality full length film showing erection and penetration, using stars, would go over the top. "It'll be like Gone With The Wind," he kept saying. Super enthusiastic about it. So he got Mike Nichols to direct. And since John was practically living with Julie Andrews at the time, he was able to get her of all people, as the girl. John's diabolical genius envisioned Mary Poppins getting banged for the world.





COMING IN '08 #2

More Jim Harrison's
Dead Food Scrolls, Bukowski's
Notes of a Dirty Old Man,
Bob Zmuda's
MR. X CHRONICLES,
more WAA! (What an Asshole!),
Whose Conspiracy is this Anyway? and Great Moments in Sportz!
Darius James sings Sun Ra
and Dave Morice's Poetry Comix
also...

Rudy Wurlitzer's
THE DROP EDGE OF YONDER

with
TULI TOONS
in every issue!

the illusion is that you are simply
reading this poem.
the reality is that this is
more than a poem.
this is a beggar's knife.
this is a tulip.
this is a soldier marching
through Madrid.
this is you on your
death bed.
this is Li Po laughing
underground.
this is not a god-damned poem.
this is a horse asleep.
a butterfly in your brain.
this is the devil's circus.
you are not reading this on a page.
the page is reading you.
feel it?
it's like a cobra
it's a hungry eagle
circling the room.
this is not a poem.
poems are dull.
they make you sleep.
these words force you
to a new madness.
you have been blessed,
you have been pushed
into a blinding area of light.
the elephant dreams
with you now.
the curve of space
bends and laughs.
you can die now.
you can die now
as people were meant to die:
great,
victorious,
hearing the music,
being the music
roaring
- Charles Bukowski -
CHECK OUT
BUKOWSKI'S
(all new in '82)
NOTES OF A DIRTY OLD MAN

"Dick Lit"
by any means necessary Smoke Signals feature series....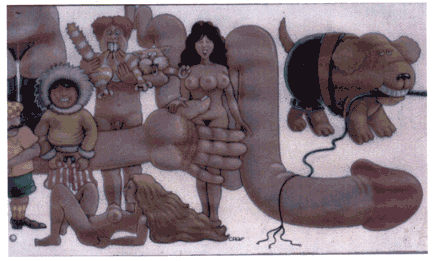 "dick lit" is here to acknowledge the good, bad and ugly that goes with it, as it celebrates every young boy's quest to get off the next time, and every old man's quest to get off one more time, before there is no time left to get off on...
with
Joe Maynard's


Missionary Positions


and
Josh Alan Friedman and Drew Friedman's
UGLY BASEBALL CARDS