Alfred Jarry arrives for
The Feast Of Unbraining
just in time to see Ubu Trump EXPLODE in the presidential debates
Leave a Reply
an Octoberfest hors d'oeuvre
I AM FIFI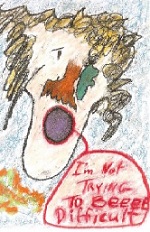 I am FiFi (not my real name), the French maid sex slave of two beautiful, brilliant, strong Amazon Lesbians. And though they tell me I am badly flunking the French part of my maid, What, Dear Vibrator, I must ask, is the correlation between pain and sexual excitement? Am I a sickness?
»
Charles Bukowski's
Six Inches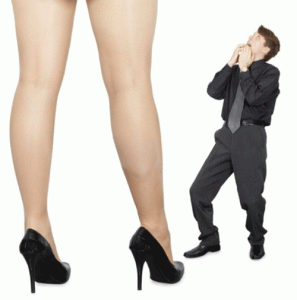 Sarah picked me up and placed me down between her legs, which she spread open just a bit. Then I was facing a forest of hair. I hardened my back and neck muscles, sensing what was to come. I was jammed into darkness and stench. I heard Sarah moan. Then Sarah began to move me slowly back and forth. As I said, the stench was unbearable, and it was difficult to breathe, but somehow there was air in there—various side-pockets and drafts of oxygen. Now and then my head, the top of my head bumped The Man in the Boat and then Sarah would let out an extra-illuminated moan. Sarah began moving me faster and faster
»
an excerpt from John Goodman's
MINGUS SPEAKS
Avant-Garde and Tradition
Photograph by Robert Frank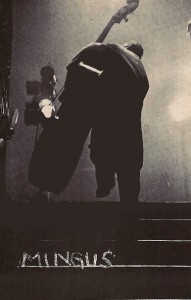 I don't want to be so junglish that I can't climb a stairway. I got to climb mountains all day long? We're going to the moon, right? Well, I'm with the guys that wrote music that got us to the moon. Not the guys who dreamed about it. Bach built the buildings, we didn't...
»
Victor Harwood's
THE WRITERS' CONFERENCE
excerpted from his novel
TO DIE IN MADRID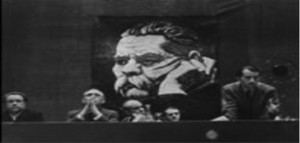 That Saturday night Malraux and I sat side-by-side, facing the room, watching the crowd flow in and out in waves as it passed through the Dingo, quick to find out what was doing in the Quarter, savor a Jimmy Charters Gin Fizz and head off for dinner at the Brassarie Lipp or the Dôme...
»
DARIUS JAMES
DR. SNAKESKIN SPEAKS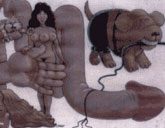 Dick Lit
Missionary Positions
fiction by Joe Maynard


Painting by Peter Cross
"dick lit" is here to acknowledge the good, bad and ugly that goes with it, as it celebrates every young boy's quest to get off the next time, and every old man's quest to get off one more time, before there is no time left to get off on... »