Tar Baby,
he don't say nothin'…
but
Jim Dickinson
sure does…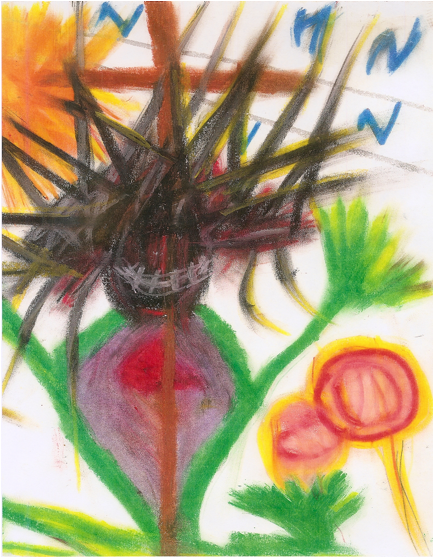 1. Hambones Meditations
A Rock & Roll Highlight
The high bourbon-mark - as it were - of The Regents career was one night in 1959 at the National Guard Armory when we opened for Bo Diddley. That night there was this slight contract dispute. Bo Diddley - who was several hours late when he got there - he looked at the contract. Richard Sales - who was then president of TKO, putting on the dance - he had this contract. He says, "Now you're taking one break - you're here late already - now you're just gonna take one break." And Bo Diddley says, "No, I'm taking three breaks." Richard says, "No, no - look down here in the contract - it says you're taking one break." Bo Diddley reaches in his pocket and he gets this little greasy square of paper and he unfolds it about twenty times and - sure enough - it's the contract. And he says, "Yeah." - he folds it back up and puts it in his pocket - "it says that in my contract too but I tell you what." He points at me and says, "You could have been Bo Diddley," - he points at Stanley and says - "or he could have been Bo Diddley, but I am Bo Diddley and Bo Diddley is taking three breaks."
He took three breaks and we played the breaks. He was way up on a pedestal and (Danny) Graflund was trying to climb up there and get to him - so he could play his maracas - wearing a six-pack of beer on his head like an Indian headdress. It was a spectacular moment.
Bo Diddley never came down - he stayed up there all night - and he looked down at one point, we were playing "Smokestack Lightnin" I think - and kinda gave us the thumbs up. Y'know, I thought I had it made at that moment.
He had a maraca-player named Jerome Green and I decided that I was gonna get my first 'theatrical' autograph. So, I went into the bathroom in between sets. Bo Diddley is still up there but Jerome and Clifton, the drummer, went in the bathroom. Jerome was sitting in the urinal - with a hairnet on over his pompadour - reading a Batman comic-book. He autographed my guitar case - my Silvertone guitar case that I bought from new and wish I still had - "Jerome Green, Bo Diddley Band." If Bo Diddley were here tonight, he would say. . ."
We then launched into a cataclysmic medley of "Bo Diddley / Who Do You Love" and the fate of our souls - and livers - was secured forever.
-JLD-