We regret to announce that Mike Golden, the founder and guiding light of Smoke Signals, passed f… Read the rest »
At last a Smoke Signals NO BRAINER
MACACA SPEAKS
MAKE FRAGMERICA GREAT AGAIN
THE BRAND ON TRUMP'S BIG FUCKING WALL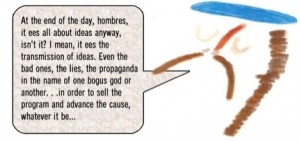 Truly, we're fucked if we can't call off and reschedule this whole lose-lose election the failed two-party-system has stuck us with in order to keep control of the country. In order to change things it's going to take a plan that bars anyone who ran for POTUS in this election and replaces them with...
»
Jack Wesley Hardin's
THE ONE THAT GET AWAY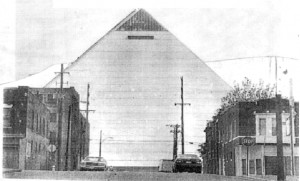 If you unlucky enough to be out in the soup tonight, baby, you don't have to be told this toxic brew of critics and crucifiers alike is not pissin' chicken soup for the soul down on us. All you gotta do is watch the waves of rage exploding out over the high bluffs above...
»
an Octoberfest hors d'oeuvre
I AM FIFI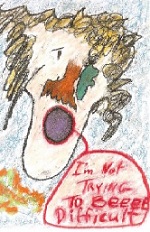 I am FiFi (not my real name), the French maid sex slave of two beautiful, brilliant, strong Amazon Lesbians. And though they tell me I am badly flunking the French part of my maid, What, Dear Vibrator, I must ask, is the correlation between pain and sexual excitement? Am I a sickness?
»
A SHORT UPDATED HISTORY OF THE EVER POPULAR BELIEF IN MAGIC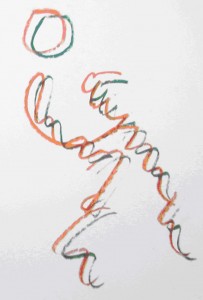 As she obliviously barked on, I looked out the corner of my eye to see if everyone was staring at us. But they were totally frozen in time. I mean, they were all completely stuck in mid chew, or suck, as they case may be -- trapped in the unconscious flytrap of our...
»
Joey Amdahl's
The Big Dumb Nothing
fiction from MODERN (you call this) LIVING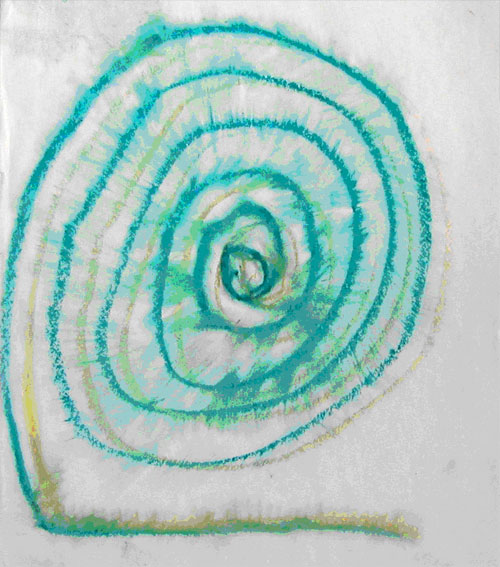 See my thirty-five-year-old boss Betty Allen standing at the door of the club. She scratches at an itch that's under her tight black skirt and her hand yanks up her fish net stocking at the knee. . A tattoo of a zombie geisha fills up her entire upper arm. The tattoo goes against.....
»
The 49th Anniversary of having to ask
WHO KILLED JFK, MLK & RFK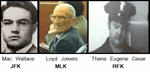 Though they probably don't have the balls to do it, the best opportunity Trump will ever have to be trusted by the great majority of Americans would be by using MLK's 86th birthday to name who's really responsible for the assassinations of JFK-MLK- RFK, before bad-politics-as-usual buries the truth again forever…
»
Charles Bukowski's
Six Inches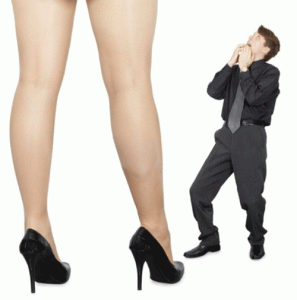 Sarah picked me up and placed me down between her legs, which she spread open just a bit. Then I was facing a forest of hair. I hardened my back and neck muscles, sensing what was to come. I was jammed into darkness and stench. I heard Sarah moan. Then Sarah began to move me slowly back and forth. As I said, the stench was unbearable, and it was difficult to breathe, but somehow there was air in there—various side-pockets and drafts of oxygen. Now and then my head, the top of my head bumped The Man in the Boat and then Sarah would let out an extra-illuminated moan. Sarah began moving me faster and faster
»
an excerpt from John Goodman's
MINGUS SPEAKS
Avant-Garde and Tradition
Photograph by Robert Frank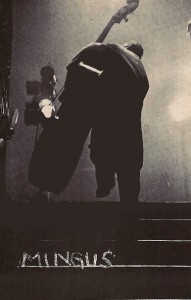 I don't want to be so junglish that I can't climb a stairway. I got to climb mountains all day long? We're going to the moon, right? Well, I'm with the guys that wrote music that got us to the moon. Not the guys who dreamed about it. Bach built the buildings, we didn't...
»
Excerpts from
THE LAST INTERVIEW WITH JAMES EARL RAY
A Counter Myth
from Mike Golden's
BEEN TO THE MOUNTAINTOP, WENT OVER THE EDGE
Sad to Say, if you ask any graduating class today who James Earl Ray was, less than 10% of those over-priced diplomas would know the confessed, then-unconfessed, alleged-assassin of Dr. Martin Luther King was indisputably one of the three biggest hand-picked-stooges in history, along with Curly Larry Sirhan and Mo Harvey Oswald...
»
A Thanksgiving Prayer from William Burroughs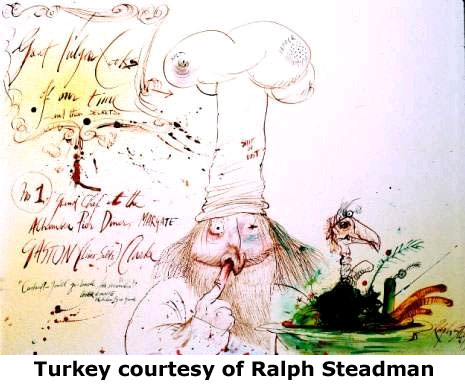 Thanks for the wild turkey and passenger pigeons destined to be shit out through wholesome American guts... Thanks for vast herds of bisons... Thanks for bounties on wolves and coyotes...Thanks for a nation of finks...
»
Victor Harwood's
THE WRITERS' CONFERENCE
excerpted from his novel
TO DIE IN MADRID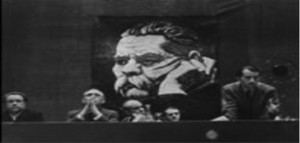 That Saturday night Malraux and I sat side-by-side, facing the room, watching the crowd flow in and out in waves as it passed through the Dingo, quick to find out what was doing in the Quarter, savor a Jimmy Charters Gin Fizz and head off for dinner at the Brassarie Lipp or the Dôme...
»
Now entering the 50th year of having to ask
WHO KILLED MLK
HERE'S A CONVERSATION
WITH PRIVATE INVESTIGATOR WILD BILLY HICKS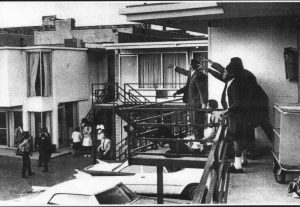 "I'd rather be dead than afraid," the spirit said to Hicks It was Dr. King's mantra, but all Wild Billy saw was a poor lost soul who didn't know he was dead. "I never felt so small as when I realized it was my job to inform Dr. King's spirit his body was gone
»
DARIUS JAMES
DR. SNAKESKIN SPEAKS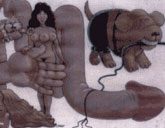 Dick Lit
Missionary Positions
fiction by Joe Maynard


Painting by Peter Cross
"dick lit" is here to acknowledge the good, bad and ugly that goes with it, as it celebrates every young boy's quest to get off the next time, and every old man's quest to get off one more time, before there is no time left to get off on... »